The Theosophy Wales
King Arthur Pages
King Arthur's
Marriage to Guinevere
Excalibur
Drawn from the Stone or received from the Lady of the Lake.
Thomas Malory's Morte d'Arthur has both versions
with both swords called Excalibur. Other versions
have two different swords.
Excalibur or Caliburn (Caledfwlch in Welsh and mentioned in the Mabinogion) is the legendary sword of King Arthur, sometimes attributed with magical powers or associated with the rightful sovereignty of Britain.
Sometimes Excalibur and the Sword in the Stone
(the proof of Arthur's lineage) are said to be the same weapon, but in most versions they are considered separate. One Theory postulates that the name Excalibur was originally derived from the Latin phrase Ex calce liberatus, "liberated from the stone." The sword was associated with the Arthurian legend very early.
There are two originally separate legends about the sword's origin. The first is the "Sword in the Stone" legend, originally appearing in Robert de Boron's poem Merlin, in which Excalibur can only be drawn from the stone by Arthur, the rightful king.
The second comes from the later Post-Vulgate Suite du Merlin, which was taken up by Sir Thomas Malory. Here, Arthur receives Excalibur from the Lady of the Lake after breaking his first sword in a fight with King Pellinore. The Lady of the Lake calls the sword "Excalibur, that is as to say as Cut-steel," and Arthur takes it from a hand rising out of the lake.
As Arthur lies dying, he tells Sir Bedivere (Sir Griflet in some versions) to return his sword to the lake by throwing it into the water. Bedivere is
reluctant to throw away such a precious sword, so twice he only pretends to do so. Each time, Arthur asks him to describe what he saw. When Bedivere tells him the sword simply fell into the water, Arthur scolds him harshly. Finally, Bedivere throws Excalibur into the lake. Before the sword strikes the water's surface, a hand reaches up to grasp it and pulls it under. Arthur leaves on a
death barge with the three queens to Avalon, where as his legend says, he will one day return to lead in Britain's darkest hour.
Malory records both versions of the legend in his Le Morte d'Arthur, and confusingly calls both swords Excalibur.
Theosophy
Avalon
King Arthur &
The Round Table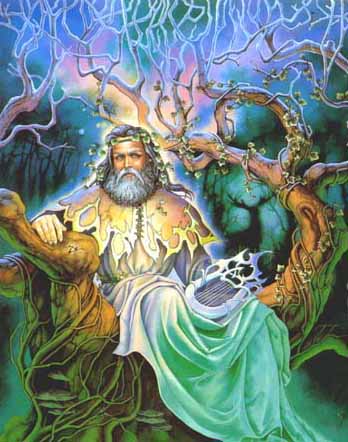 Merlin & The Tree of Life
Merlin the Magician
Born circa 400 CE ; Welsh: Myrddin;
Latin: Merlinus; English: Merlin.
The Theosophy Wales
____________________
General pages about Wales, Welsh History
and The History of Theosophy in Wales
Theosophy links
Independent Theosophical Blog
One liners and quick explanations
About aspects of Theosophy
H P Blavatsky is usually the only
Theosophist that most people have ever
heard of. Let's put that right
The Voice of the Silence Website
An Independent Theosophical Republic
Links to Free Online Theosophy 
Study Resources; Courses, Writings, 
A selection of articles on Reincarnation
by Theosophical writers
Provided in response to the large 
number of enquiries we receive at 
Cardiff Theosophical Society on this subject
The Voice of the Silence Website
The Spiritual Home of Urban Theosophy
The Earth Base for Evolutionary Theosophy
Theosophical Glossary
Published 1892
A B C D EFG H IJ KL M N OP QR S T UV WXYZ
Try these if you are looking for a
local Theosophy Group or Centre
UK Listing of Theosophical Groups
Cardiff Theosophical Society in Wales
Theosophy House
206 Newport Road
Cardiff, Wales,  UK. CF24 – 1DL
Arthurian Picture Gallery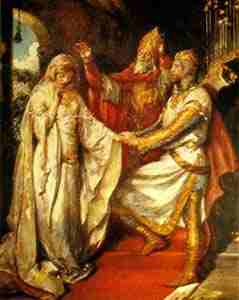 Arthur Marries Guinevere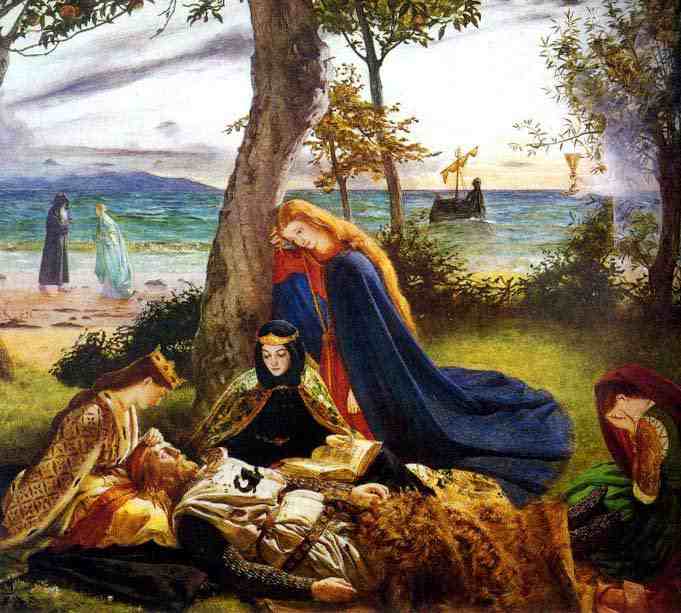 Death of Arthur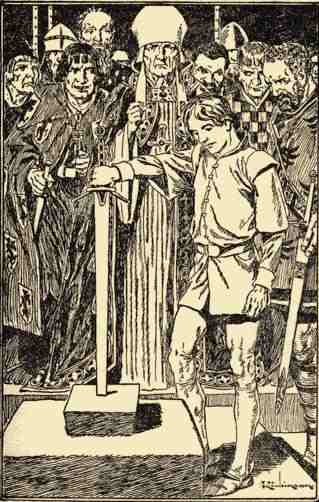 Arthur draws the Sword from the Stone
Arthur draws the Sword for the Stone
Guinevere
The Lady of the Lake
Guinevere lends her ring to Sir Lancelot
The Round Table
Cardiff Theosophical Society in Wales
Theosophy House
206 Newport Road
Cardiff, Wales,  UK. CF24 – 1DL
Sir Bedivere returns Excalibur to the Lake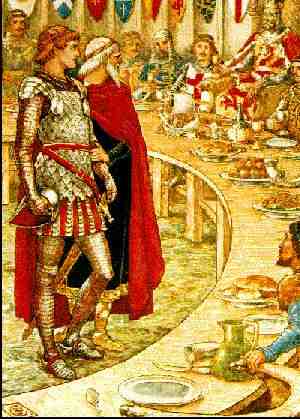 Sir Galahad brought before the Round Table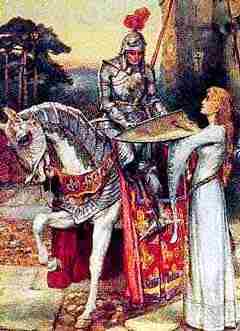 Lancelot and Guinevere
Sir Mordred
King Arthur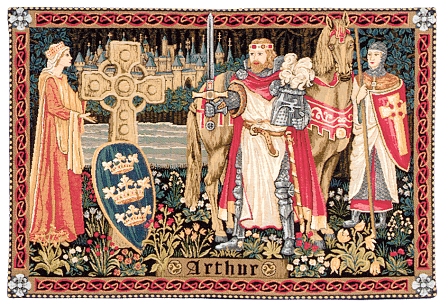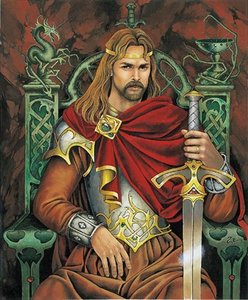 King Arthur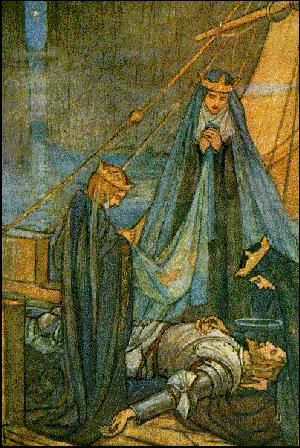 Death of Arthur
Morgan Le Fay
Cardiff Theosophical Society in Wales
Theosophy House
206 Newport Road
Cardiff, Wales,  UK. CF24 – 1DL
Merlin instructs the young Arthur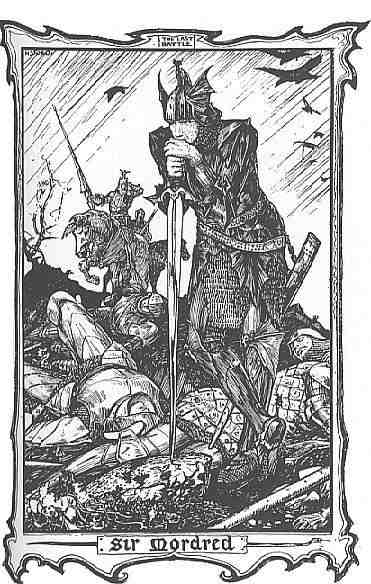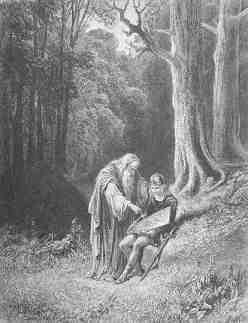 Merlin instructs the young Arthur
Cardiff Theosophical Society in Wales
Theosophy House
206 Newport Road
Cardiff, Wales,  UK. CF24 – 1DL